Eligible Organisations for the discounted price

Please note: Individuals are NOT eligible.

For example, Pupils, Students, Lecturers, Teachers, are not eligible.

Individuals get different prices, so please contact us on this.


Ineligible

These organisations not are eligible:

Schools not recognized by the Department of Education


Training centres or schools granting certificates for courses such as computer software training or job training that are not accredited schools that grant degrees requiring not less than the equivalent of two (2) years of full-time study


Eligible

These organisations are eligible:



Department for Education
Local Education Authorities


Educational organisations

For example:
Nursery schools
Public schools
Private schools
Colleges
Universities
Adult education centres


Public research establishments

State run or State subsidised facilities for the retraining of the unemployed where the government funds more than 50% of the courses


 
Charitable foundations which operate on a not-for-profit basis and provide proof of tax exempt status


Food banks
Non-profit community-based organizations
Public libraries
Public museums


Religious organizations operating state-recognized education and community programs


Overview of Photoshop Elements 2021
"Photoshop Elements 2021 is an excellent choice for those looking for basic photo editing software that's simple to use, offers guidance and automated tools for creating impressive results."
The new Photoshop Elements gives you speed improvements, new guided edits and even more automation so no matter how new you are to photo editing you will find it easy to get started and up to speed in no time.
New features of Adobe Photoshop Elements 2021
Add motion to your static images
With one click, transform your favourite shots into moving photos—fun animated GIFs with 2D and 3D camera motion. It's easy and perfect for sharing on social media. Powered by Adobe Sensei AI technology.* 
Inspire with quote graphics
Make shareable creations—great for social media—by adding motivational quotes or personalised messages to your pics with pre-set templates, tonnes of customisation and cool animation options.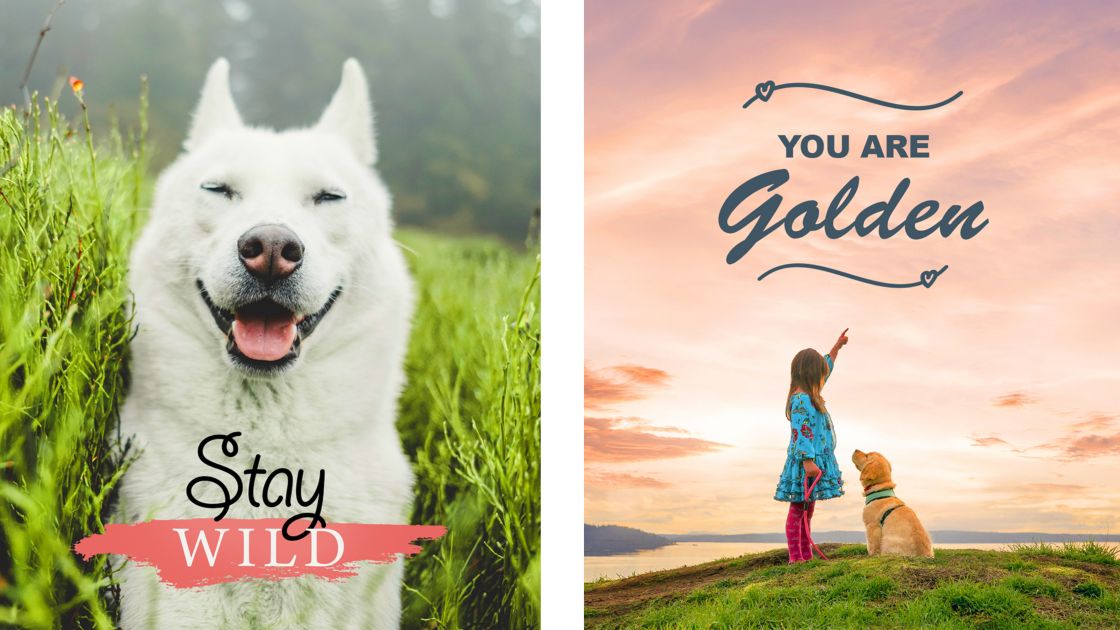 Easily replace skies, remove haze and erase unwanted objects to create epic outdoor scenes. With this easy Guided Edit, you're sure to create the perfect adventure photo every time. Powered by Adobe Sensei.
Apply cool, customised duotone effects to your photos for a beautiful two-colour creation using this simple Guided Edit. Choose from customised pre-set social sizes, add a gradient and more!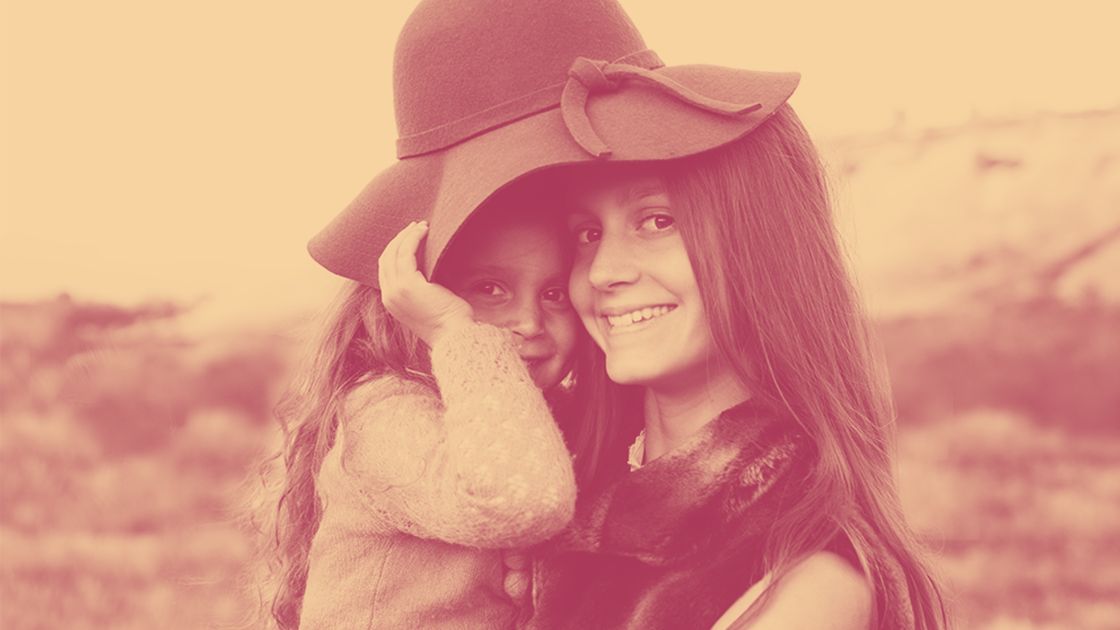 Move, scale and duplicate objects
With step-by-step help, it's easier than ever to select an object and change its position, size and more—so you can make your creation look exactly how you want.
Make sure everyone in your photo is looking in the right direction by automatically adjusting the position of a person's face. It's great for selfies! Powered by Adobe Sensei.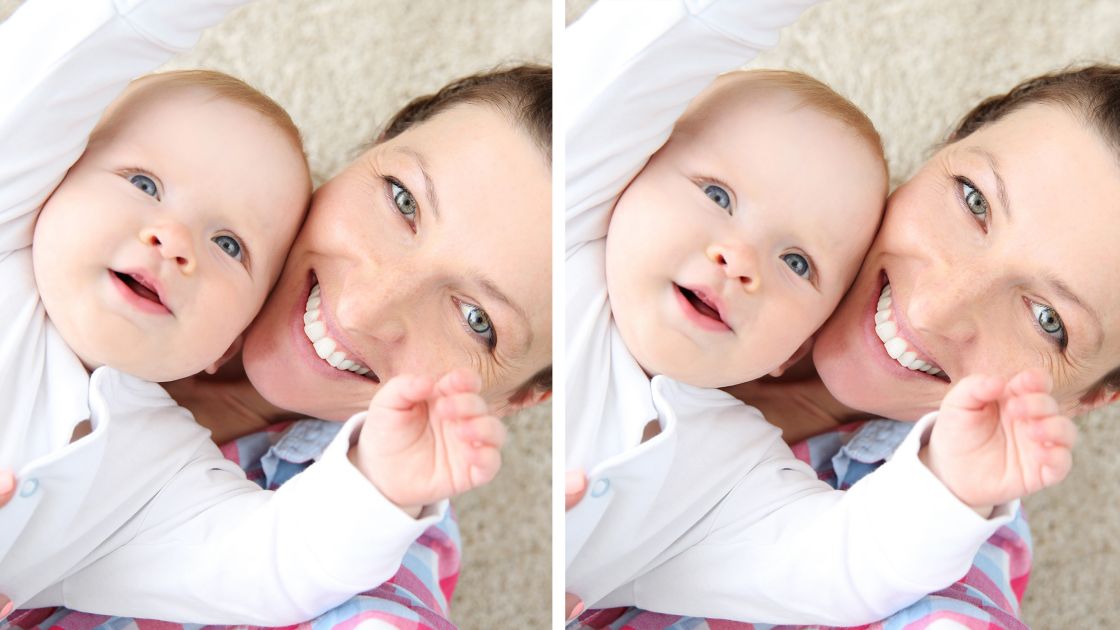 Automatically back up your catalogue structure
Catalog—albums, keyword tags, people, places, events and more—is key to photo and video library organisation. Now, all of this information is automatically backed up for easy recovery.
Eight important reasons why this Adobe Photoshop Elements 2021 is such a good deal

1. It is very good value for money First and foremost, thanks to the Adobe discount, this Photoshop Elements 2021 is at a lower price than the usual commercial price.

2. Latest version Photoshop Elements 2021 is the latest version in Adobe's line of Photoshop Elements software.

3. Runs well on Windows as well as the Mac
Runs on Windows 10, but only on 64-bit versions of Microsoft Windows 10

Runs on Mac: macOS 10.14 through 10.15, and on macOS 11

4. You can transfer it to your new computer With this Photoshop Elements 2021, you can remove it from your old machine and install it on your new one.

5. Adobe confirmation This means that the legality of the software can never be disputed, making it ideal for software audits.

6. Available as download and on disc Although the software comes as a download we can if you wish, download it for you, burn it onto a disc and mail it out to you. We won't charge for this, by the way.

7. Lifetime license This is not a subscription license which requires you to pay monthly or annually. It is a lifetime license. In other words, you only pay once for it and you can use it forever.
8. Gives you peace of mind Do you sometimes lose things? Well, with this Photoshop Elements 2021, Adobe keep your serial number (which you need to activate the software) secure for you so that if you ever lose it, you can get it back again from their secure website. Of if you lose the software, you can always download it again from the Adobe secure website.
Buy Photoshop Elements 2021

Hurry and take advantage of the Adobe discount and buy Photoshop Elements 2021 at the discounted price by clicking the Add to basket button at the top of the page.